Steinway-Family of Pianos
Since 1853, Steinway & Sons has been striving to "to build the best piano possible". To meet the growing demands of piano owners, the Steinway Family of Pianos offers a wide and exciting range of instruments, including limited edition designs, special collections featuring rare wood veneers and instruments at alternative price points.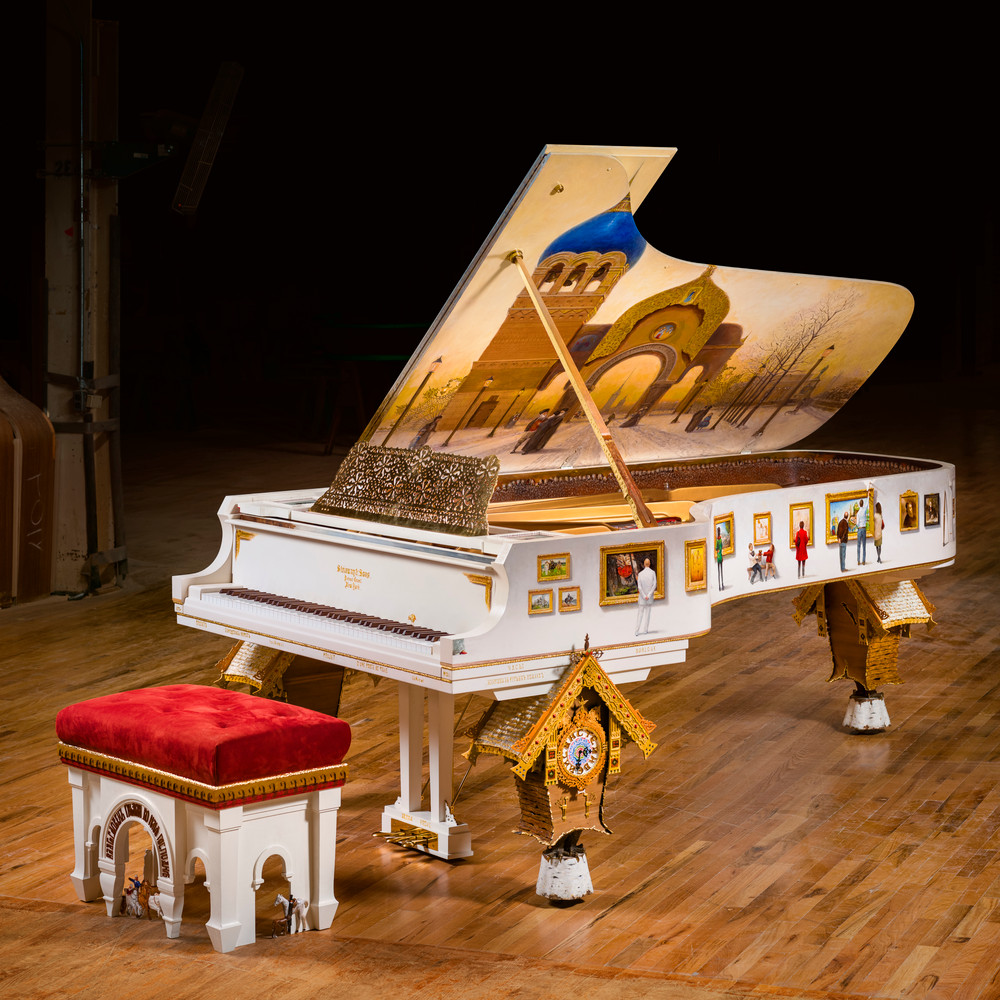 The Steinway Limited Edition - Steinway & Sons Limited Edition designs are created to mark special anniversaries in the Steinway calendar or celebrate collaborations with some of the most notable designers of our time, every masterpiece an example of combining Steinway craftsmanship with inspired and expressive designs.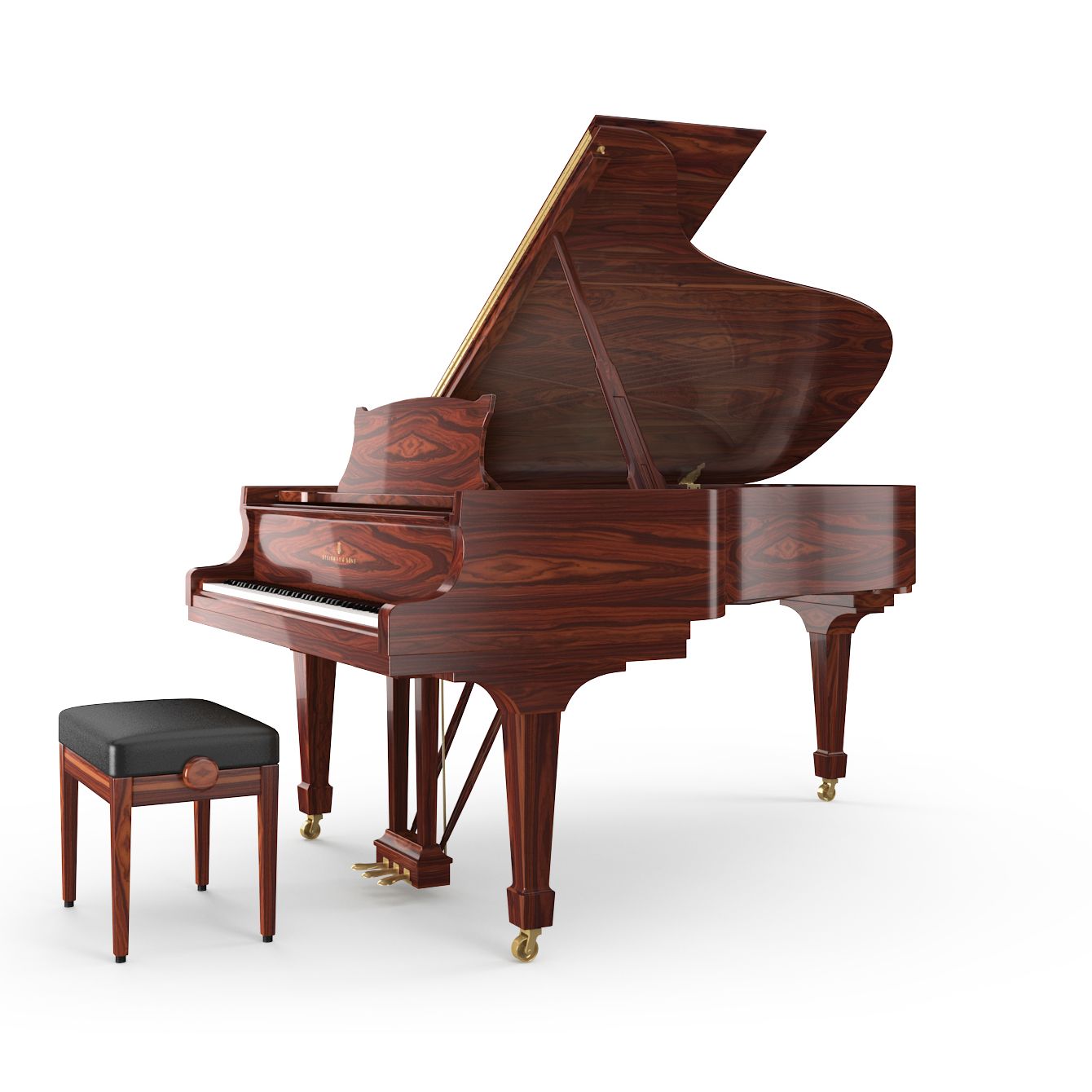 The Steinway Crown Jewel Collection Features an exclusive series of spectacular instruments made from particularly fine veneers unique in all the world. These handcrafted works of art include Kewazinga Bubinga, Pommele Mahogany and Ice Birch amongst many others.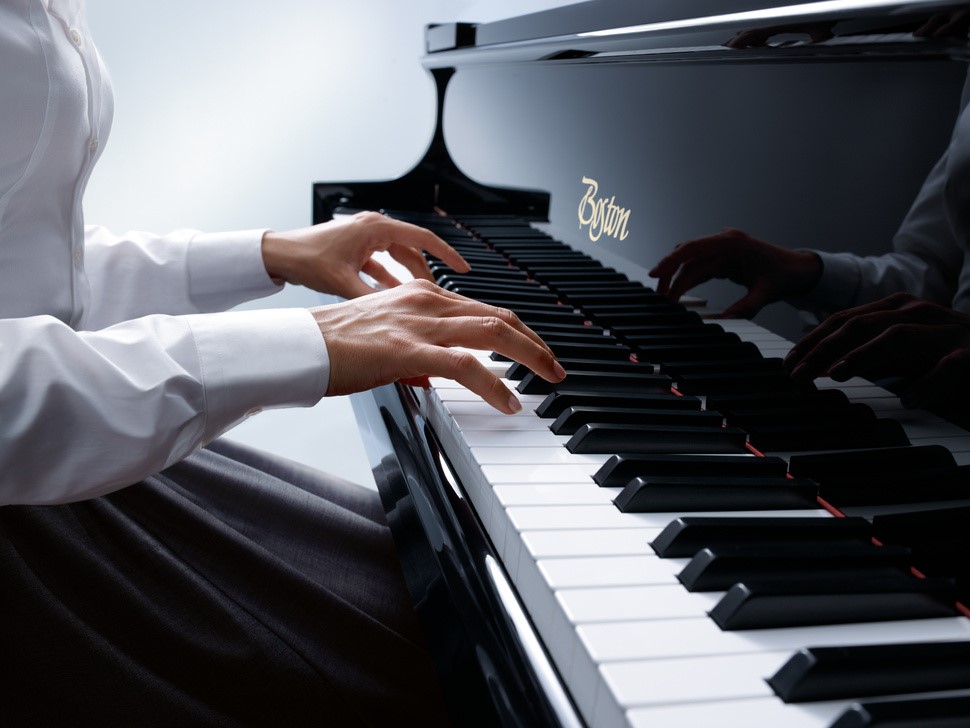 Steinway-Designed Pianos – To cater to the mid and entry level market, Steinway & Sons introduced the Boston and Essex lines. These pianos contain many of the design legacies found in a fully-handcrafted Steinway & Sons and represent a singular achievement in instrument building: a superior playing experience at a price level never before thought possible.

Boston and Essex pianos also come with a 10 year Steinway Promise allowing you to trade-in your Steinway-Designed Piano at 100% purchase value for a brand new Steinway Grand piano within 10 years

The wide range of instrument offered within the Steinway Family of Pianos ensures that there is an instrument for a pianist's every need – from a concert piano to a child's first instrument to begin piano lessons.