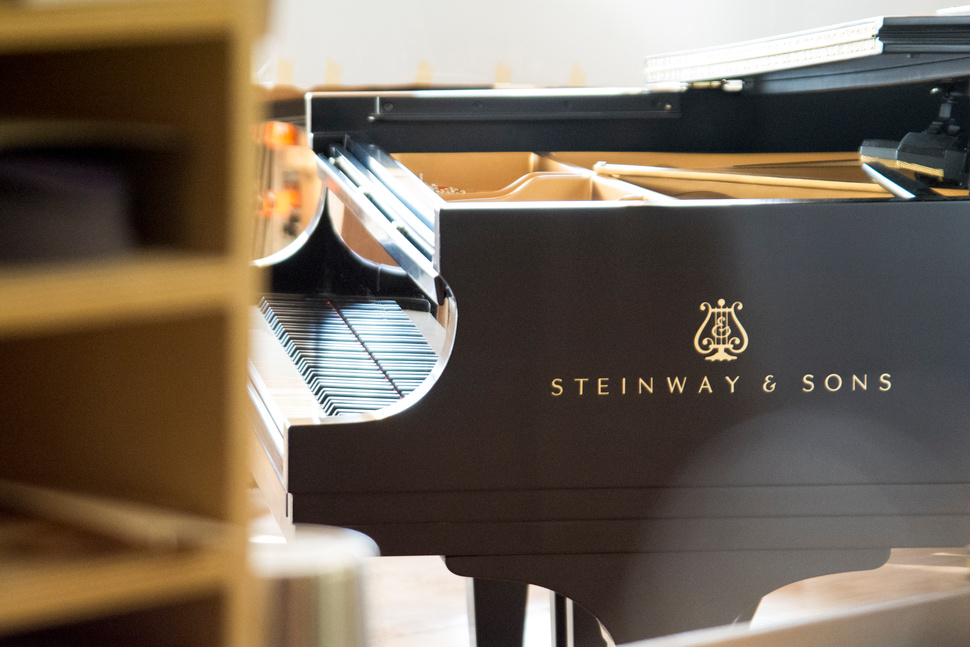 Dear Friends of Steinway,
In view of the current COVID-19 situation and instructions from the Bangkok Metropolitan Administration, we will be implementing the below measures to better serve your needs while ensuring your health and safety.
All clients are required to wear masks before entering the showroom.
Staff will be wearing masks and maintaining 1m social distancing when assisting clients.
Upon entry, clients are required to sanitize their hands and scan a QR code or complete a guest-log for contact tracing purposes.
Entry into the showroom is limited to two groups (not more than 8 persons in total) at each time.
Contact with the instruments are strictly if-necessary only, and to be disinfected immediately after.
Additional Services:
Appointment Only one-on-one Private Viewings
Video Appointment via Line video call
Line chat from 10am to 7pm
Should you require more information, please contact us at 0656961659 or add our Line ID: SteinwayThailand.

Yours faithfully,
Steinway Thailand